I am passionate about sharing my experience, lessons and expertise with audiences who are eager to make an impact in our world. If you are interested in booking a speaking engagement at your next event, please contact Ron Slotin at ron@lauraseydel.com.
Empowering Women and Girls

Empowering women and girls is close to my heart. Growing up my father set the example for me, he hired women for equal pay for equal work in the media (CNN) at a time when that was uncommon, and he was an early crusader against female genital mutilation. My stepmother, Jane Fonda, and mother-in-law Pat Mitchell are also highly visible pioneers on the frontier of women's rights. It is imperative that we end violence against women and girls. Globally, 1 in 3 women will be victims of physical abuse. This has a disastrous effect on the family, agriculture, the labor force and politics. Studies show a correlation between degradation of ecosystem and the level of violence and inequality in a country's female population. When we degrade our women and girls we are also degrading Mother Earth.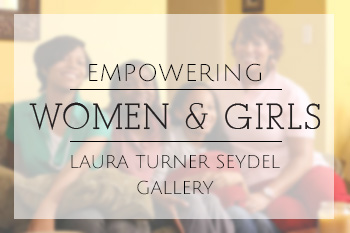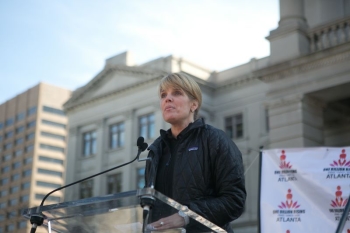 Keynote speaker at OBR Atlanta
Panelist at UN Foundation Mom+Social
Laura Speaks at TEDxWomen
Children's Health / Healthy Living

As a crusader for our environment, I recognize that children and their health, are among our most vulnerable to climate change. Raising healthy, thriving children that understand environmental stewardship is a cornerstone to restoring our planet and all natural systems. As Chairperson of Captain Planet Foundation I have seen the incredible change that can take place just by getting children playing outside and teaching them how to interact with nature by growing and eating their own food. I also cofounded Mothers & Others for Clean Air, a program of the American Lung Association in the Southeast, with Stephanie Blank in 2004. Asthma rates are skyrocketing, and will continue to do so if we don't make serious changes. The decisions we make today are critical in determining the future health of our children and their children. This is the moral issue of our day because we are determining the quality of life for the next generations.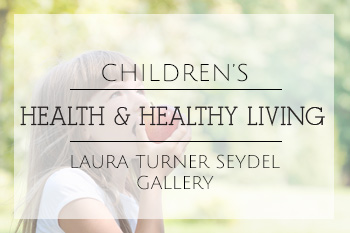 Interview for Mothers & Others for Clean Air
Laura Seydel on the Safe Cosmetics Act
Speaking at Clean Power Plan Rally in Atlanta
The 4 R's are Reduce, Reuse, Recycle and Refuse. This applies to individuals and large corporations alike. By reducing waste, maintaining healthier environments and finding more creative solutions, companies can improve their bottom lines. One of my passions is reducing one-use throwaway items, like plastic straws. Serving on the Board of Ted's Montana Grill (that uses biodegradable paper straws) and having been a former Chair of Zero Waste Zones, I've seen firsthand the impact reinventing how businesses think and handle waste can have. I also have the privilege of participating as a judge for National Geographic's World Legacy Awards that honors the companies and organizations that are revolutionizing the tourism industry with sustainable tourism best practices.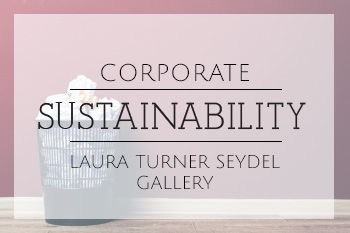 Zero Waste Businesses with Laura Seydel
Environment / Sustainability / Special Occasions
My passion in life is leaving this planet a better place, and educating others on how to do the same. My father passed this love of planet and nature down to me, and I hope to pass it along to future generations as well. As Captain Planet always said "Knowledge is Power". Communities must know what they are up against – climate change, ocean acidification and the fossil fuel industry are wreaking havoc on our planet. Together we can make a difference, speaking to and connecting individuals is key to saving our planet.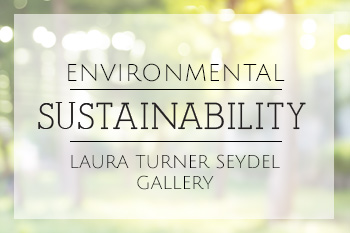 I am EcoWarrior with Laura Seydel
Philanthropy / Foundations
As a cofounder, chairperson, and/or member of many nonprofits I have learned a lot about what it takes to succeed as a nonprofit from startup to fundraising, accomplishing goals and realizing potential. I love to share this knowledge with other groups so that they can successfully realize change in their communities.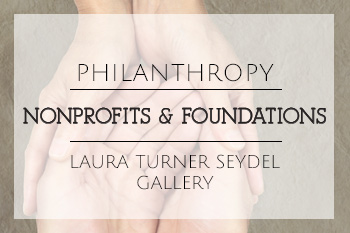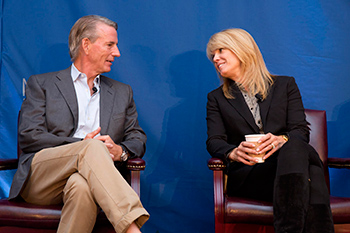 Panelist Laura Seydel at YPO - WPO Conference